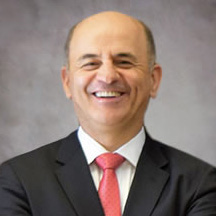 Chandler's Leading Cardiologist, Dr. Ziad Elghoul, Wins the Prestigious 2020 Three Best Rated Award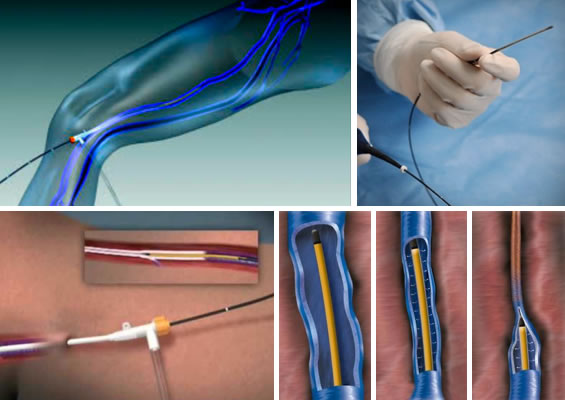 Radiofrequency Ablation Treatment for Varicose Veins
Reduce pain, feel better, and look better! The doctors at Cedars Heart Clinic are specialists in the Radiofrequency Ablation procedure to remove varicose veins. This minimally invasive treatment uses radiofrequency energy to collapse enlarged, swollen varicose veins. Call us today for a vein screening and see if this treatment is right for you.
Read More
Compassionate, State-of-the-Art Cardiac Care
Recognized for excellence in cardiology, Cedars Heart Clinic is proud to provide the highest quality cardiovascular treatments and procedures right here in Arizona. Our approach to patient care consists of an experienced and compassionate team of providers and staff at each of our offices in Chandler and Casa Grande. We take great pride in the quality and talent of our board-certified physicians, advanced practice providers and experienced staff. Having state-of-the-art facilities with advanced cardiology and imaging tools allows our doctors and staff to offer the latest in cardiovascular medicine. This is how Cedars Heart Clinic has become widely recognized as a premier cardiovascular care provider in the Phoenix metro area and throughout Arizona. We are here to answer your questions and assist in your care. Call us today.
"Just want to express to everyone how nice it feels walking through the front door of this office and being welcomed with a nice hello and big smile. All the staff are so kind, respectful and helpful. VERY PROFESSIONAL!!! Thank you for your care." — Richard B.
"Thank you for the outstanding care you provided my husband. You went on and above your duties to help with his care. I also want to mention your staff was so helpful and caring as well. — Amanda B."
"Dear Dr Elghoul, you won the doctor of the year award in my book! Thank you-not only once, but twice for detecting something was a miss with my heart! I will forever grateful!" — Ellen C."
What Our Patients Are Saying